About Us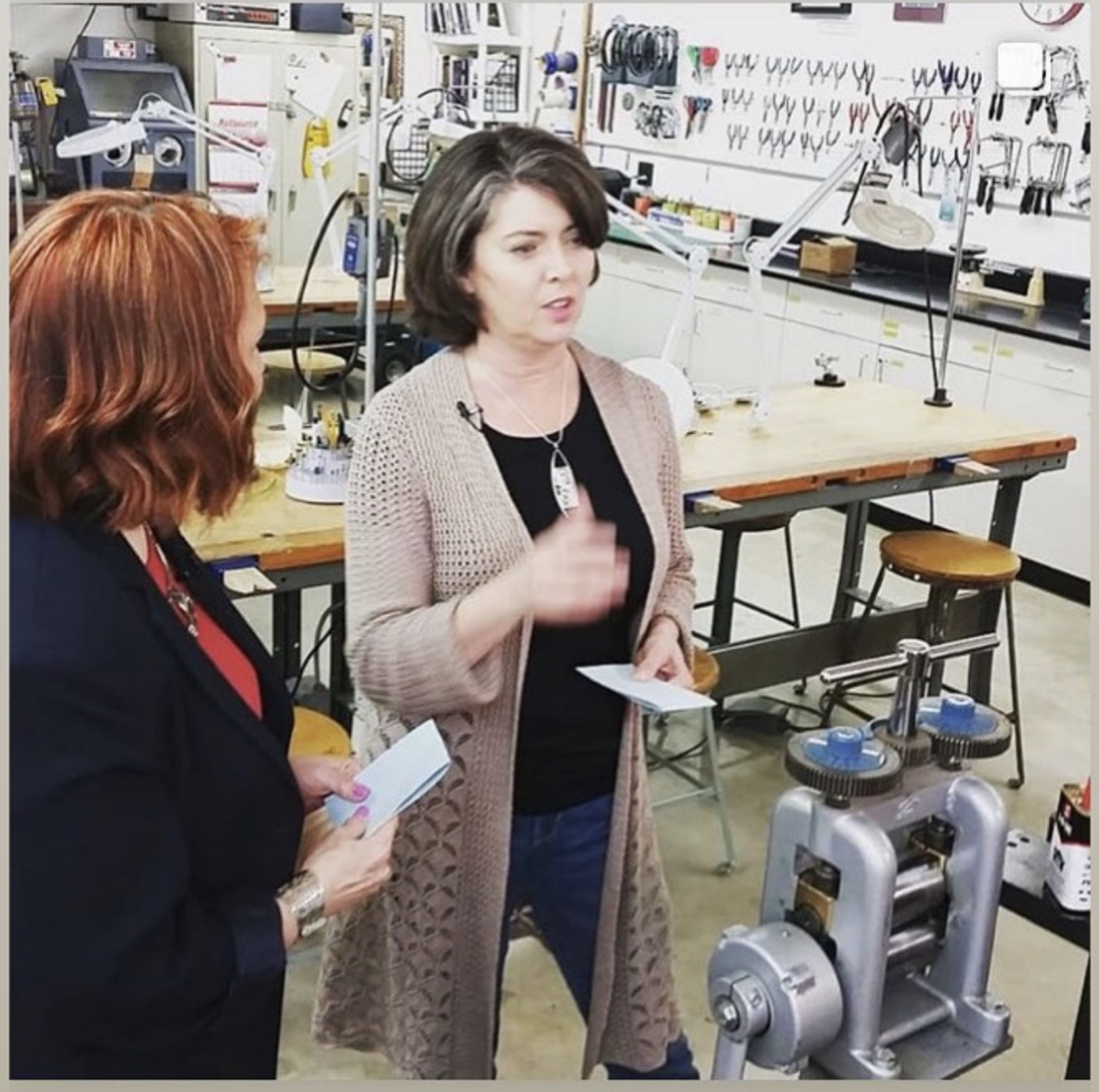 As C.S. Lewis wrote "You are never too old to set another goal or to dream a new dream." That quote sums up my journey with metalsmithing. Changes in my life circumstances led me to discovering my passion for metal work and jewelry fabrication. I love the challenge of mastering a new technique, even learning from my many failures.
My process begins with the idea of creating something special, unique and timeless. Maybe even a piece that evokes strong emotion, something you wouldn't expect from jewelry. My recent exhibitions have centered on being pregnant with cancer. These works aim to show the sometimes precarious relationship between mother and child.
The scientist in me is drawn to patterns, movement and depth. I like to put a mix of these into my work. Utilizing many techniques to impart pattern or texture and contrast onto my metal, via embossing, etching, Keum boo, and casting. Melting metal can be a pretty cathartic adventure.
Thank you for supporting the Arts. Made in Michigan!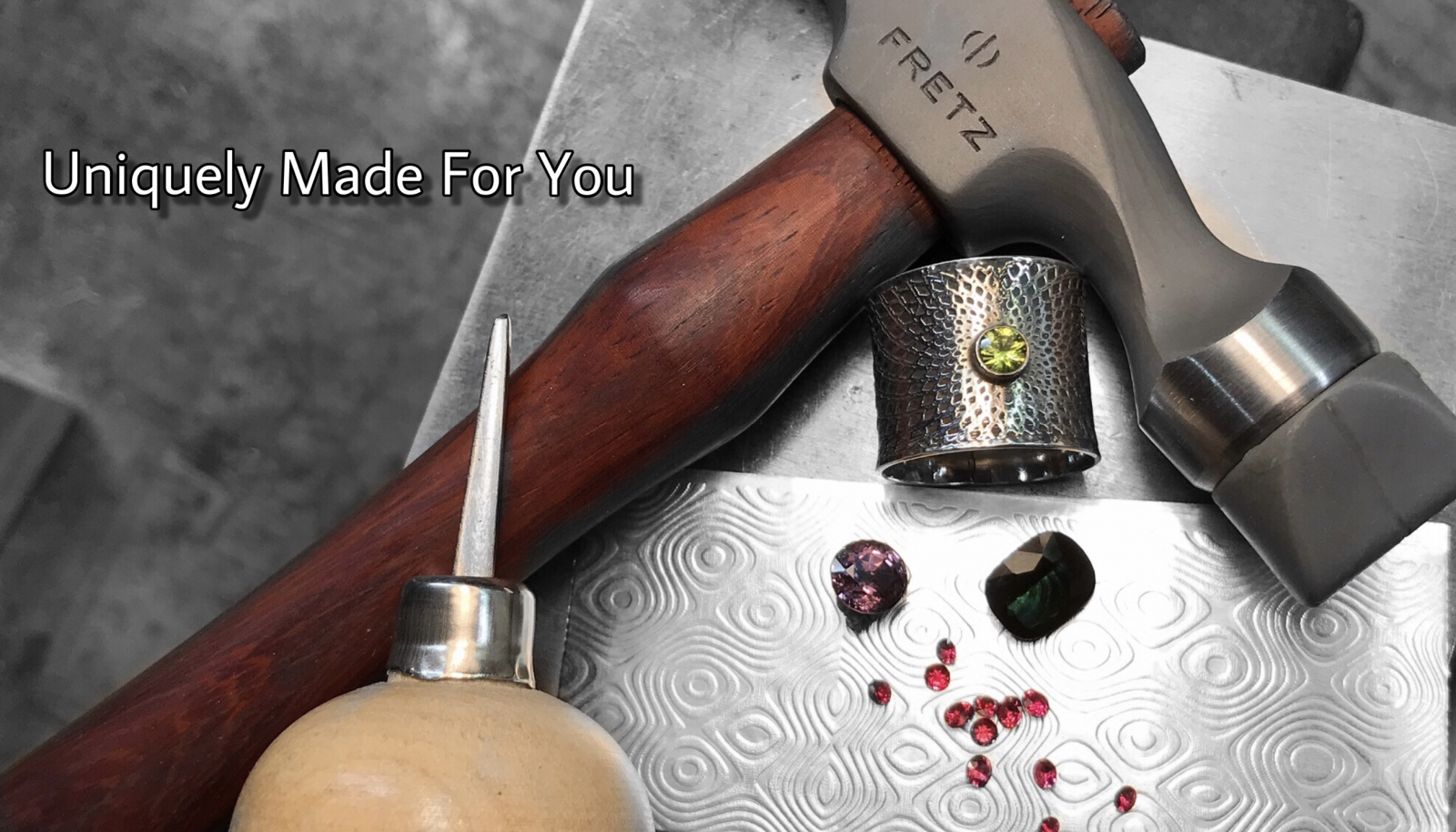 Available thru Etsy at Seyboldesigns